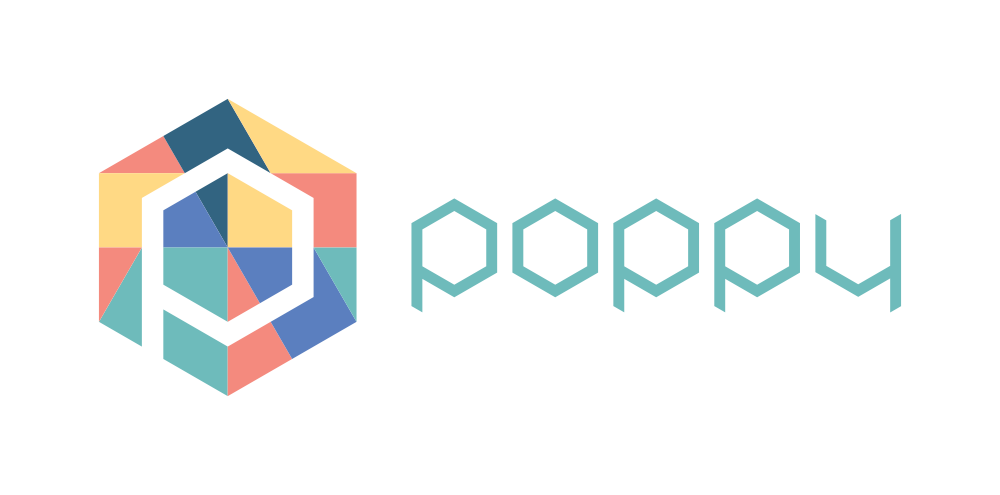 Poppy project documentation
Welcome to the manual of the Poppy Project, an open-source robotic platform.
The documentation is organized as follow:
About and contributing
This documentation is maintained by Poppy team and contributors. Do not hesistate to contribute.
This book is licensed under the CC-BY-SA 4.0 license. You are free to copy, modify and redistribute this document under the same license, as long as you give an appropriate credit the the author and point a link to original website docs.poppy-project.org.
Version
This document has been updated on 12/20/2022.